Xara Xone Tutorial Video Playlist on YouTube
A Designer Pro X9, Tips and Tricks tutorial by Frances Proctor ("angelize" online)
Making Watery Text
Don't be afraid of the water, as Roy Scheider and Richard Dryfuss were in that movie about a big fish. This month, Frances Proctor shows you how to do a wet illustration of text—download the freeware font, Liquidism—and click the Download button to get six great stone and wood textures that you use to follow along with our Guest Tutorial video. Turn your messages into (legible) puddles that are also editable to your heart's content. Say what you have to say in water on a rock; that ought to get someone's attention!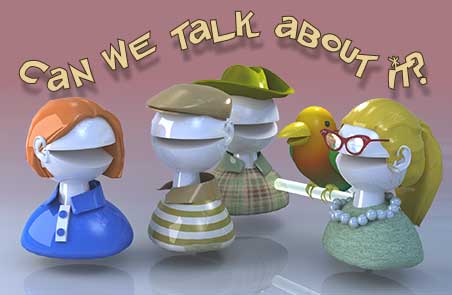 Go to the Xara Xone Forum on TalkGraphics to talk about this tutorial
Let's discuss the tutorial. Bop on over to The Xara Xone forum on TalkGraphics, and do some lighthearted Q&A. Come on over and show us how you've put this tutorial to use.
Frances Proctor (Angelize online), is the co-publisher of the weekly, Good Morning Sunshine! that has brought a smile to the faces of print and online subscribers for 14 years. She uses Xara products extensively in her work for her firm, SunWings Graphic Design. She loves to teach and share her love of Art though her YouTube channel, her contributions to The Xara Xone and her work on Xara's TalkGraphics forum as a moderator. You can drop her a line through her website or better yet stop by the Xara Xone forum on Talkgraphics and chat with Angelize there.
The tutorial Making Watery Text including the artwork and the downloadable examples file are Copyright © 2014 Frances Proctor. All Rights Reserved.