January 2012
Requirements:
 

Xara Xtreme 

 

Xara Xtreme Pro 5

 

Xara Photo & Graphic Designer 6 or 7

 

Xara Designer Pro 6 or 7
Download Effects.zip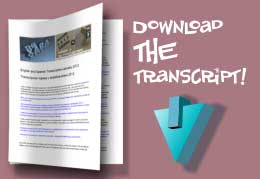 Thanks to Barbara Bouton and Javier Vila, we offer English and Spanish transcripts of the January 2012 Xara Xone video tutorial in PDF file format.
Las gracias a Barbara Bouton y a Javier Vila, ofrecemos las transcripciones inglesas y españolas de la clase particular video del enero de 2012 Xara Xone en formato de archivo del PDF.
Tutorial
In this month's tutorial, Gary Bouton shows you how to use Xara's Live Effects and other tools together to shape light and texture into eye-popping, 3D geometry. You can use these new skills to illustrate other compelling 3D shapes or just some great looking Dungeons & Dragons dice.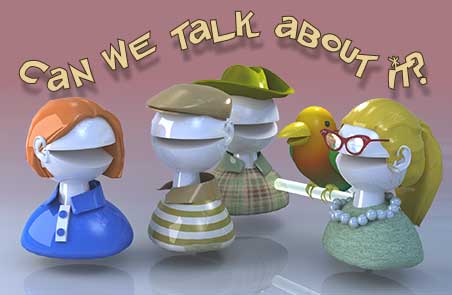 Go to the Xara Xone Forum on TalkGraphics to talk about this tutorial
Let's discuss the tutorial. Bop on over to The Xara Xone forum on TalkGraphics, and do some lighthearted Q&A:
Tut Talk on Xara Xone Forum on TalkGraphics