December 2012
Requirements:
Xara Xtreme, Designer, Designer Pro

In Just about any version.
Get the Tutorial files!
Download Transcript
If it is easier for you to read along while watching the video, I've provided the script I wrote for this video. It is not word-for-word for what I ended up saying, but it is very close. It is in PDF format.
If you'd like to translate this document or provide a translation for the video captions, please post in the Xara Xone forum at TalkGraphics.
Tutorial
Xara Xone Tutorial Video Playlist on YouTube
It's that time of the year again, when we wrap gifts, stoke the fireplace, and decorate the halls. And envelopes, and websites, and this month, Gary shows you how to build an elegant garland brush in Xara. With the media in this month's zip archive and the steps you'll see, you'll have everything you need to make your season a bright, colorful, and inspired one! Ho, ho, ho and get ready to go!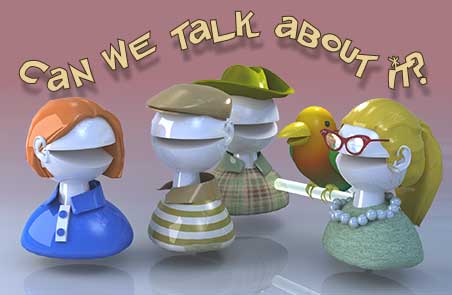 Go to the Xara Xone Forum on TalkGraphics to talk about this tutorial
Let's discuss the tutorial. Bop on over to The Xara Xone forum on TalkGraphics, and do some lighthearted Q&A. Come on over and show us how you've put this tutorial to use.
Tut Talk on Xara Xone Forum on TalkGraphics