Tutorial
Xara Xone Tutorial Video Playlist on YouTube
Xara's Bevel tool is terrific when you want text or shapes to protrude from the page, but what do you do when you want something to recede—to look as though you took a chisel to marble or other stone? The answer is: you watch the tutorial this month, as Gary explains how to use beveled text as a reference for manually creating and shading shapes so they look like they belong on a Greek temple. Put down that chisel, download the resource files, and learn some virtual sculpting!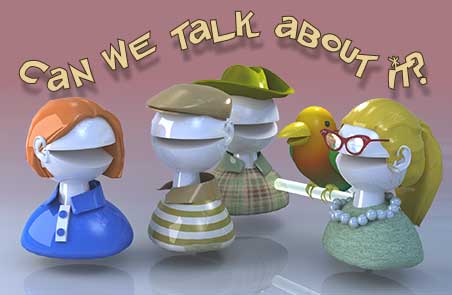 Go to the Xara Xone Forum on TalkGraphics to talk about this tutorial
Let's discuss the tutorial. Bop on over to The Xara Xone forum on TalkGraphics, and do some lighthearted Q&A. Come on over and show us how you've put this tutorial to use.
Tut Talk on Xara Xone Forum on TalkGraphics