February 2015
Requirements:
Just about any version of Xara

Version 10 highly recommended
Get the Tutorial files!
Tutorial
Xara Xone Tutorial Video Playlist on YouTube
You're going to learn and use a lot of features, a convergence of both tools and skills as you perform Part One of the two-parter Gary has created. You'll be building a casino night poster for a charity event. In this part, you'll see how to make a roulette wheel-style border, create text that looks like neon, and design a poker table felt texture.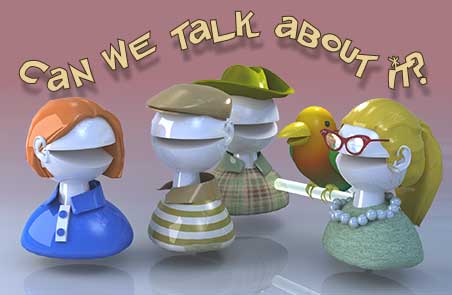 Go to the Xara Xone Forum on TalkGraphics to talk about this tutorial
Let's discuss the tutorial. Bop on over to The Xara Xone forum on TalkGraphics, and do some lighthearted Q&A. Come on over and show us how you've put this tutorial to use.
Tut Talk on Xara Xone Forum on TalkGraphics