October 2014
Requirements:
Xara Designer Pro 10

Xara Photo & Graphic Designer 10

Xara Page & Layout Designer 10
Get the Tutorial files!
Tutorial
Xara Xone Tutorial Video Playlist on YouTube
Slapping a picture and some text on a page is the way to go with page layout... if your idea of a burger is slapping a piece of meat on a bun! This month, Gary continues the Pasge Layout series with a nod to typographic elements, what you can do with them in a design, and perhaps throwing in a graphic or two. Text is the star of this tutorial, so if you like fonts, it's going to be a rock 'em, sock 'em, em—dash time when you click the play button here!
Download Dieter Stefmann's Morris Initials typeface. You'll need it to complete the tutorial on drop caps.

Download Dave Rakowski's Pixie font for free.

Read or reread the first article in this series Page Design Part One.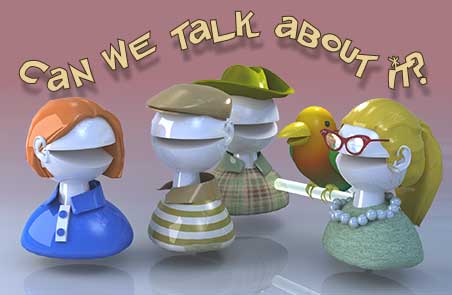 Go to the Xara Xone Forum on TalkGraphics to talk about this tutorial
Let's discuss the tutorial. Bop on over to The Xara Xone forum on TalkGraphics, and do some lighthearted Q&A. Come on over and show us how you've put this tutorial to use.
Tut Talk on Xara Xone Forum on TalkGraphics