January 2015
Requirements:
Just about any version of Xara

Version 10 highly recommended
Get the Tutorial files!
Tutorial
Xara Xone Tutorial Video Playlist on YouTube
Wouldn't it be neat if you could draw something in Xara and put it into a photographic image, and no one could tell it's a drawing? You can do this with a little patience, and pausing YouTube every once in a while as Gary takes you through all the steps from beginning to finish copying a photographic element. You'll be tracing the original, and it's not cheating; this isn't a contest, there are no rules to break, and your goal is completing a piece of illustration you can be proud of. Learn oodles of techniques you can apply to your own work and images!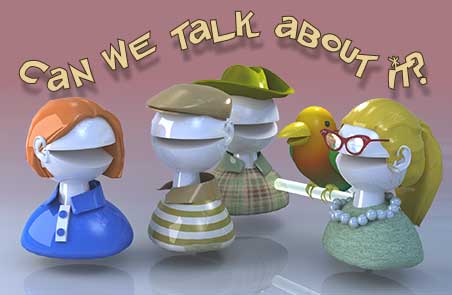 Go to the Xara Xone Forum on TalkGraphics to talk about this tutorial
Let's discuss the tutorial. Bop on over to The Xara Xone forum on TalkGraphics, and do some lighthearted Q&A. Come on over and show us how you've put this tutorial to use.
Tut Talk on Xara Xone Forum on TalkGraphics