August 2015
Requirements:
Just about any version of Xara

Xara Designer Pro X11 would be nice!
Get the Tutorial files!
Tutorial
Xara Xone Tutorial Video Playlist on YouTube
This tutorial is not about fonts, not really. It's about how to make your words look terrific on the page through the use of the Text tool Infobar. Ever wonder what all those little boxes are good for? Good! You're inquisitive! See in five parts how to use these Text tool fields in creative situations...that also happen to be fun to perform!
These typefaces need to be installed if you want to work through the "Styles" tutorial section.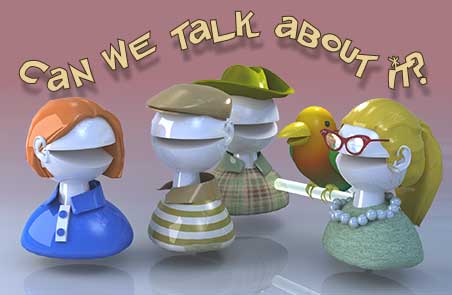 Go to the Xara Xone Forum on TalkGraphics to talk about this tutorial
Let's discuss the tutorial. Bop on over to The Xara Xone forum on TalkGraphics, and do some lighthearted Q&A. Come on over and show us how you've put this tutorial to use.
Tut Talk on Xara Xone Forum on TalkGraphics