August 2012
Requirements:
August2012XaraXoneTuteFiles.zip
>

Download Transcript
If it is easier for you to read along while watching the video, I've provided the script I wrote for this video. It is not word-for-word for what I ended up saying, but it is very close. It is in PDF format.
If you'd like to translate this document or provide a translation for the video captions, please post in the Xara Xone forum at TalkGraphics.
Tutorial
There are a few things that you can do with Xara Designer that you'd think were only possible with a more expensive image editor. Part 2 of Image Editing puts this myth to rest this month as you perform easy steps that produce incredible, yet totally plausible special effects. Come learn how to remove a significant part of a photo without a trace, and pepper a tree with 47,000 bird houses. Okay, seven bird houses, but the image and your work will look like a million.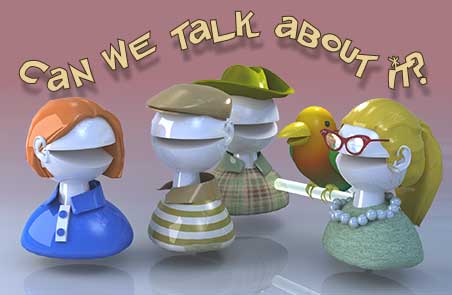 Go to the Xara Xone Forum on TalkGraphics to talk about this tutorial
Let's discuss the tutorial. Bop on over to The Xara Xone forum on TalkGraphics, and do some lighthearted Q&A. Come on over and show us how you've put this tutorial to use.
Tut Talk on Xara Xone Forum on TalkGraphics