April 2013
Requirements:
Get the Tutorial files!
Tutorial
Xara Xone Tutorial Video Playlist on YouTube
Before you go giving your elegant illustration a solid or blurry shadow, check out April's tutorial on using Live Effects to make a unique and photorealistic perspective shadow. This month, Gary shows you how a simple filter and some manual editing can help complete a scene with the finesse you need for professional-level illustration.
It's a quick, effective tutorial this month, just like the steps you'll want to learn to up your graphics output! Tune in right here!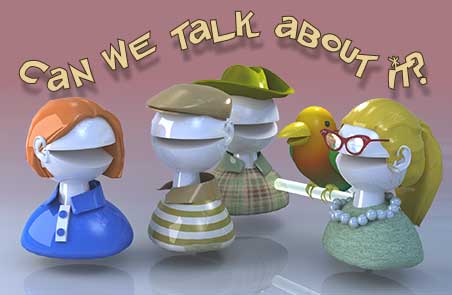 Go to the Xara Xone Forum on TalkGraphics to talk about this tutorial
Let's discuss the tutorial. Bop on over to The Xara Xone forum on TalkGraphics, and do some lighthearted Q&A. Come on over and show us how you've put this tutorial to use.
Tut Talk on Xara Xone Forum on TalkGraphics