May 2012
Requirements:
July2012XaraXoneTuteFiles.zip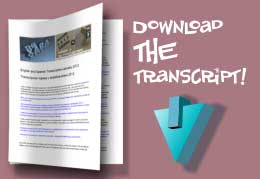 If it is easier for you to read along while watching the video, I've provided the script I wrote for this video. It is not word-for-word for what I ended up saying, but it is very close. It is in PDF format.
If you'd like to translate this document or provide a translation for the video captions, please post in the Xara Xone forum at TalkGraphics.
Tutorial
Image retouching surrounds our online and physical media experience, whether we are aware of it or not. The best retouching is, naturally, invisible. And you, too, can climb on board as a photo magician with a few tips on using Xara Designer. Part 1 of the Xara Xone tutorial on image retouching begins in July with a few techniques you can use with the Color Select/Erase tool and the Clone tool. Come on board: seeing is disbelieving!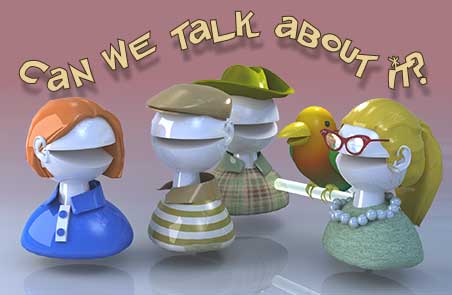 Go to the Xara Xone Forum on TalkGraphics to talk about this tutorial
Let's discuss the tutorial. Bop on over to The Xara Xone forum on TalkGraphics, and do some lighthearted Q&A. Come on over and show us how you've put this tutorial to use.
Tut Talk on Xara Xone Forum on TalkGraphics