November 2013
Requirements:
Xara Designer Pro 9

Xara Page and Layout Designer 9 and up
Get the Tutorial files!
Tutorial
Xara Xone Tutorial Video Playlist on YouTube
This month Gary has listened to the TG forum and has created the first of a series of videos on page design. If you want a page that prints clear to the border, how do you set up bleed? And what's this "Grid System" Art Directors talk about. This is your introduction to making your drawings complete a larger picture: after you've created a scene, frame it with text, and make the audience look at your composition until they've seen your full talent. Come along and get started with The Big Picture!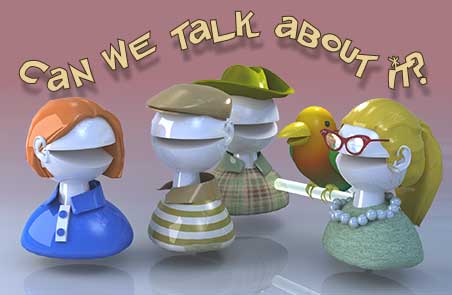 Go to the Xara Xone Forum on TalkGraphics to talk about this tutorial
Let's discuss the tutorial. Bop on over to The Xara Xone forum on TalkGraphics, and do some lighthearted Q&A. Come on over and show us how you've put this tutorial to use.
Tut Talk on Xara Xone Forum on TalkGraphics