March 2015
Requirements:
Just about any version of Xara

Version 10 highly recommended
Get the Tutorial files!
Tutorial
Xara Xone Tutorial Video Playlist on YouTube
You're on a roll now with the Casino poster from last month. So if you're rolling, you need some dice. And some Casino chips. This month, Gary shows you how to finish the poster, using a custom brush you build, some blends, and some images with alpha channels. Will you have the time of your life? Bet on it!
*NOTE: There's an error at about 4:16m that Gary discovered too late to correct. Instead of the Spacing tab on the Suits edit Box, Gary says Offset. The video does indeed show the Spacing tab, and Gary will offer to run on his sword for this misdeed, to every paying customer.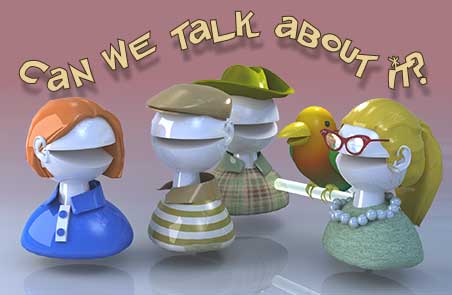 Go to the Xara Xone Forum on TalkGraphics to talk about this tutorial
Let's discuss the tutorial. Bop on over to The Xara Xone forum on TalkGraphics, and do some lighthearted Q&A. Come on over and show us how you've put this tutorial to use.
Tut Talk on Xara Xone Forum on TalkGraphics