August 2013
Requirements:
Xara Designer Pro v8 or 9

Xara Photo & Graphic Designer 8 or 9
Get the Tutorial files!
Tutorial
Xara Xone Tutorial Video Playlist on YouTube
What do Gary Larson, Scott Adams, and Gary Trudeau all have in common? None of them have ever heard of Gary Bouton, and they are all cartoonists. This month, Gary (Bouton) shows you how to create digital cartoons, beginning with a pen and ink doodle, scan it, auto-trace it, and use some of Xara Designer's exciting new features to color your work ad make it ready for the web or for print. It's serious business for the funny papers!
If you're a "cocktail napkin doodler" or just love to sketch cartoons with physical media, stay tuned, because this month Gary covers the path from paper to Xara with your work. See how to make the best scan, how to import it to Xara and use the Bitmap Tracer feature, and finally, see how to color your work to completion. Also learn how to edit your drawing style, so tracing utilities give you exactly what you need.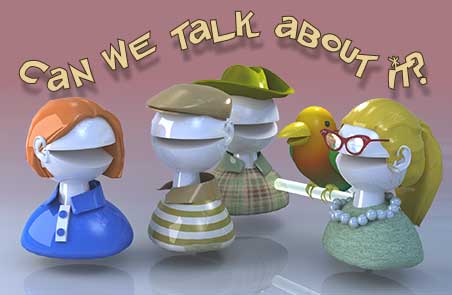 Go to the Xara Xone Forum on TalkGraphics to talk about this tutorial
Let's discuss the tutorial. Bop on over to The Xara Xone forum on TalkGraphics, and do some lighthearted Q&A. Come on over and show us how you've put this tutorial to use.