September 2012
Requirements:
Xara Xtreme, Designer, Designer Pro, Photo & Graphic Designer, just about any version.
Get the Tutorial files!
Get Character Map Pro
Alexandre Gorbatchef has give us permission to make this freeware utility available to Xara Xone visitors.
>

Download Transcript
If it is easier for you to read along while watching the video, I've provided the script I wrote for this video. It is not word-for-word for what I ended up saying, but it is very close. It is in PDF format.
If you'd like to translate this document or provide a translation for the video captions, please post in the Xara Xone forum at TalkGraphics.
Tutorial
Hold on tight; this month is the first installment of a fast-paced tour of Xara's drawing tools and a comprehensive guide to control points and handles, the way they work and how to use vector tools to create Great Art. If you've been messing with the Freehand tool, trying to create the shape of your dreams—park it—and get the low-down on the Pen tool and how to click-drag to make excellent curves.
It's the education you might have missed, in this video tutorial on Xara TV.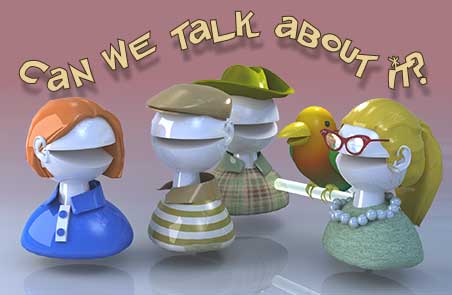 Go to the Xara Xone Forum on TalkGraphics to talk about this tutorial
Let's discuss the tutorial. Bop on over to The Xara Xone forum on TalkGraphics, and do some lighthearted Q&A. Come on over and show us how you've put this tutorial to use.
Tut Talk on Xara Xone Forum on TalkGraphics