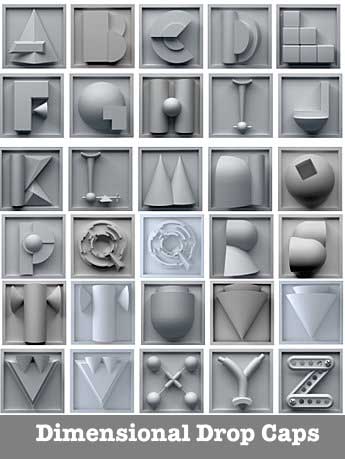 Chances are pretty good that if you know what a drop cap is, you'll know how to use this glamorous set of more than 26 dimensional high-rez JPEG images. Ideal for print or use on the Web, the Dimensional Drop Caps measure more than 2 " square and are easily recolored using Xara's Colour Editor's Contone feature. Below is an example of what your next layout could look like with Dimensional drop caps and Gare's lack of taste in page layout design!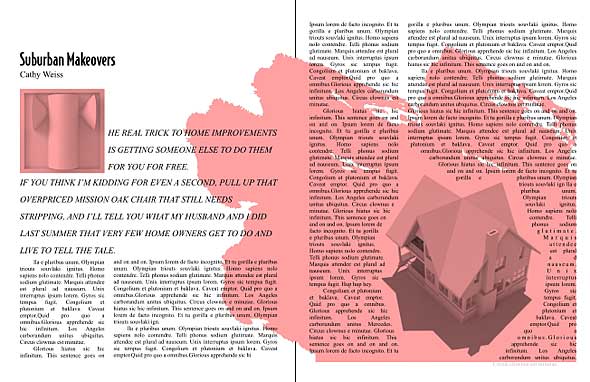 Show us how you use drop caps in your layouts on in the TalkGraphics Xara Xone forum for this Giveaway.
Gary David Bouton has been drawing with traditional tools for almost 40 years, and with digital tools such as Xara for close to 20. As large a fan as he is a practitioner, Gary encourages others to express themselves artistically through his writing, the over 25 books on graphics he's had published, through the videos and tutorials he creates for The Xara Xone, and through his online school, Exclamations. You can send him some email, visit his personal website, or better yet drop on over to the Xara Xone Forum on TalkGraphics and talk to Gary and the rest of the Xara community.