March 2013
Requirements:
Get the Tutorial files!
The typeface used in this tutorial is "Little Rickey", designed by the very gifted typographer Nick Curtis. You can download the font for free here.
<Sermon>Nick has fallen upon hard times and the last we know, he has given up designing commercial fonts. You can read his story, and hopefully spare a few dollars to help Nick out. The coda:Thanks for the Memories… site here lets you click a PayPal donation. Surely this is not too much to ask for the wealth of novel, Retro fonts Nick has given our graphics community.
</Sermon>
Tutorial
Xara Xone Tutorial Video Playlist on YouTube
Gary has a gas of a tutorial for you this month: you'll learn how to draw a Neon (and Argon, and Helium) sign. The technique uses lines, blends, and transparency modes. Put it all together and you'll have an eye-catching way to advertise just about anything without the knowledge of glass blowing or electricity! Come along and see how to create another photorealistic effect in the world's fastest drawing program: Xara Designer.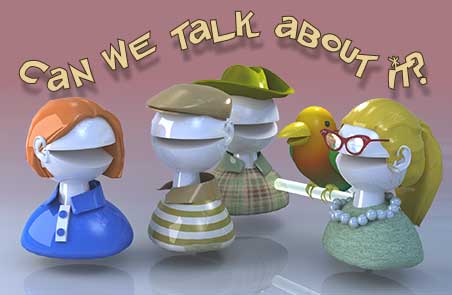 Go to the Xara Xone Forum on TalkGraphics to talk about this tutorial
Let's discuss the tutorial. Bop on over to The Xara Xone forum on TalkGraphics, and do some lighthearted Q&A. Come on over and show us how you've put this tutorial to use.
Tut Talk on Xara Xone Forum on TalkGraphics