Tutorial
Xara Xone Tutorial Video Playlist on YouTube
Gary has pulled out all the stops this month: you'll be walked through not just image editing in Xara Designer, but advanced image retouching. Significant areas of a target image are missing, but by first defining a process, and then by following it with Xara's tools, you'll be able to restore a photo exactly as a pro would with Xara.
Got ten minutes? How about gaining a serious edge on a new professional skill? Get the tutorial files and a stopwatch.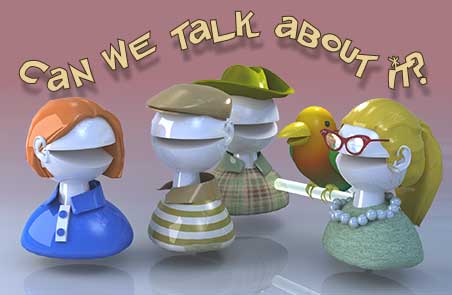 Go to the Xara Xone Forum on TalkGraphics to talk about this tutorial
Let's discuss the tutorial. Bop on over to The Xara Xone forum on TalkGraphics, and do some lighthearted Q&A. Come on over and show us how you've put this tutorial to use.
Tut Talk on Xara Xone Forum on TalkGraphics